Book Cover
---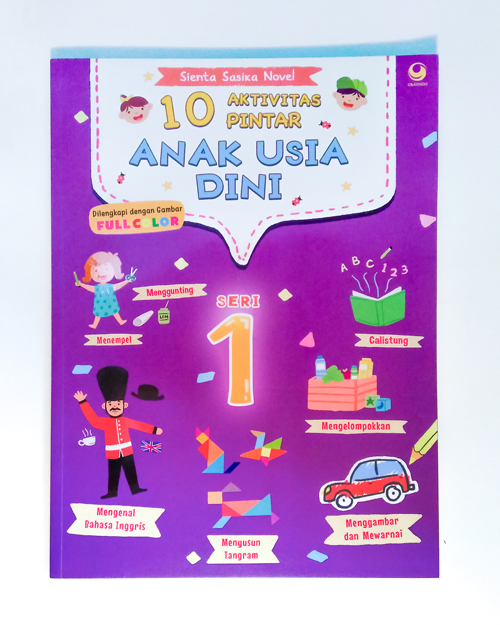 Book Title: 10 Aktivitas Pintar Anak Usia Dini
Writer: Sienta Sasika Novel
Publisher: Grasindo
Published: 2019
Job Description:
In this project, I was assigned to make a book cover. I made illustrations for the cover of this book and arranged the book title and blurb layout to suit the style of this book, which is a book for children.
Ebook Cover
---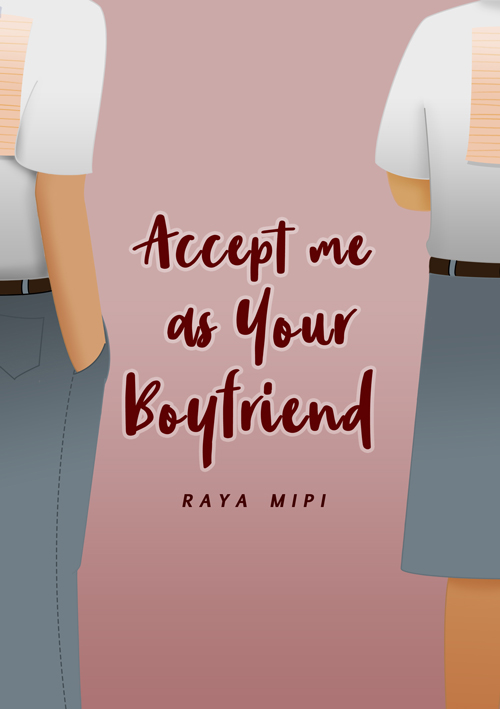 In 2018, I was hired as a graphic designer (worked remotely) to design ebook covers for Cabaca App. Those images above are all the designs I made. The cover design I made is used for non-fiction genre, such as romance, horror, fantasy, and comedy.
Instagram Feed
---
In 2019, I had an internship for three months at Jogja Digital Valley (now Indigohub Jogja) as a graphic designer to design their Instagram feed. I was working with a copywriter (also an intern) to create the content.
---
In 2020, I had the opportunity to design Instagram feeds for English language education, Sanata Dharma University. These Instagram feeds is designed to suit the campus brand color, which is red. Then, I combined it with white and yellow for the whole design.